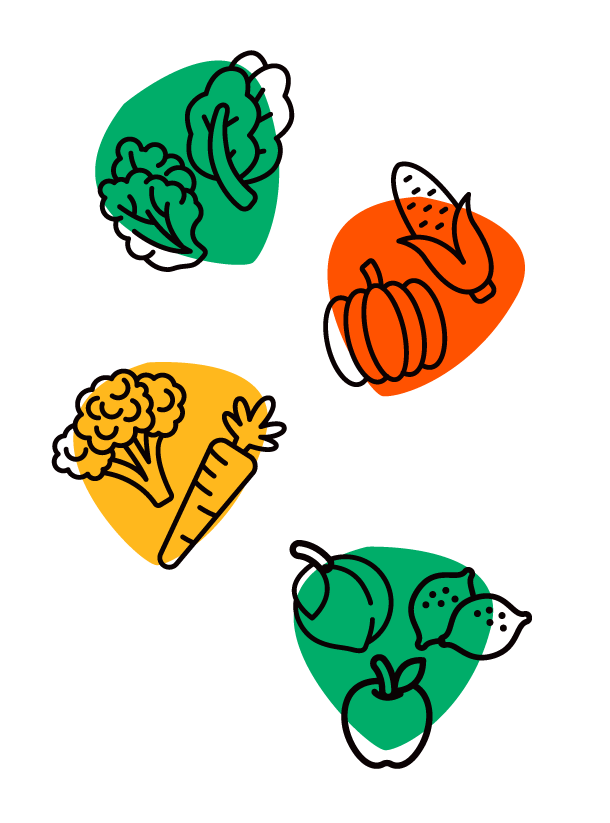 What comes in your Produce Box?
1-2 types of leafy greens
2-3 types of seasonal vegetables
1-2 types of heavier vegetables
2-3 types of fruit
Mandela Produce Distribution
MPD is a food hub located in West Oakland that connects Bay area residents and businesses to local farmers of color. Since 2016, we have been connecting farmers to customers who are committed to building a more equitable food system by supporting family farms using sustainable growing practices.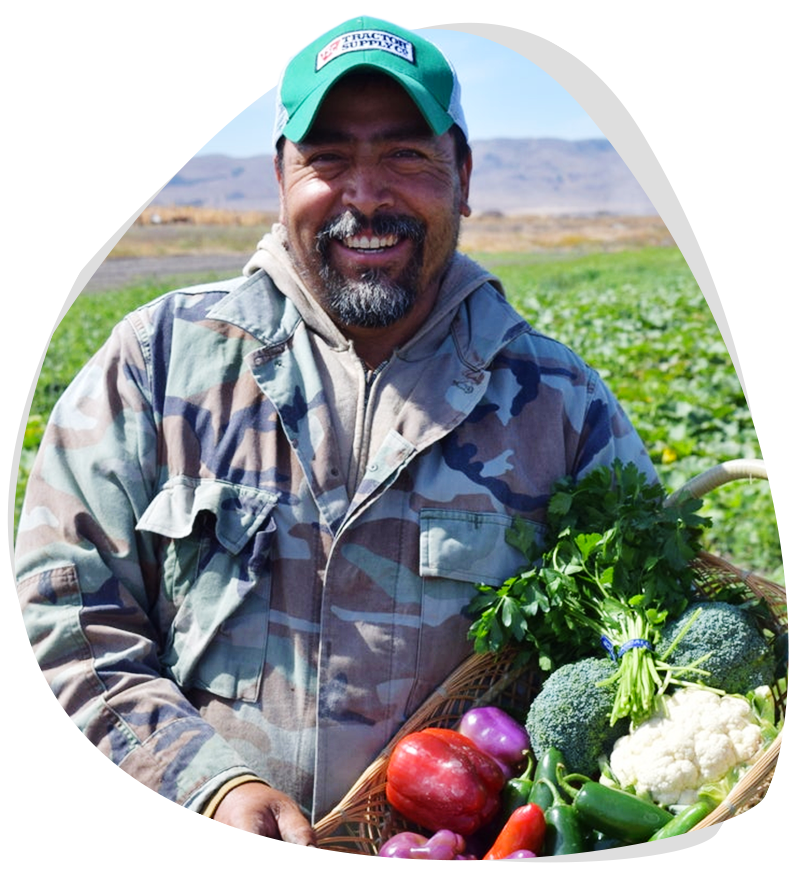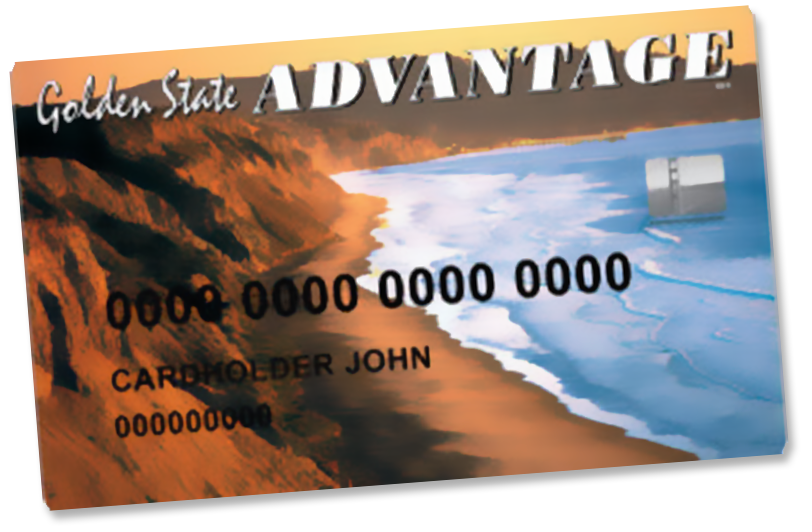 50% Off Local Produce for CalFresh Customers
Want to purchase in person? Contact us!
CSA Curbside Pick Up and Delivery. 
Learn more about our program by visiting our Join our CSA page.

Our facility aggregates, stores and distributes fruits and vegetables grown by BIPOC farmers 

By souring local, we reduce food miles traveled, eliminate packaging waste and support farmers who use pesticide free and organic growing practices.

We leverage both income and grants to ensure fair pricing for our farmer network, while securing access to affordable produce for community members.
Our work is built on authentic relationships with both farmers and customers. Each sale directly supports the infrastructure for a food system that ensure fair wages for BIPOC farmers and access to healthy food for our community