Efren Avalos has been farming his whole life. As a 4th generation from Michoacan Mexico, Efren provides fresh and delicious vegetables from his farm in Hollister, CA. In 1998 he founded Avalos Organic Farm on 4 acres of land. Since then, he has expanded to 16 acres, growing a broad selection of sustainably grown produce for farmers' markets and restaurants, and now you!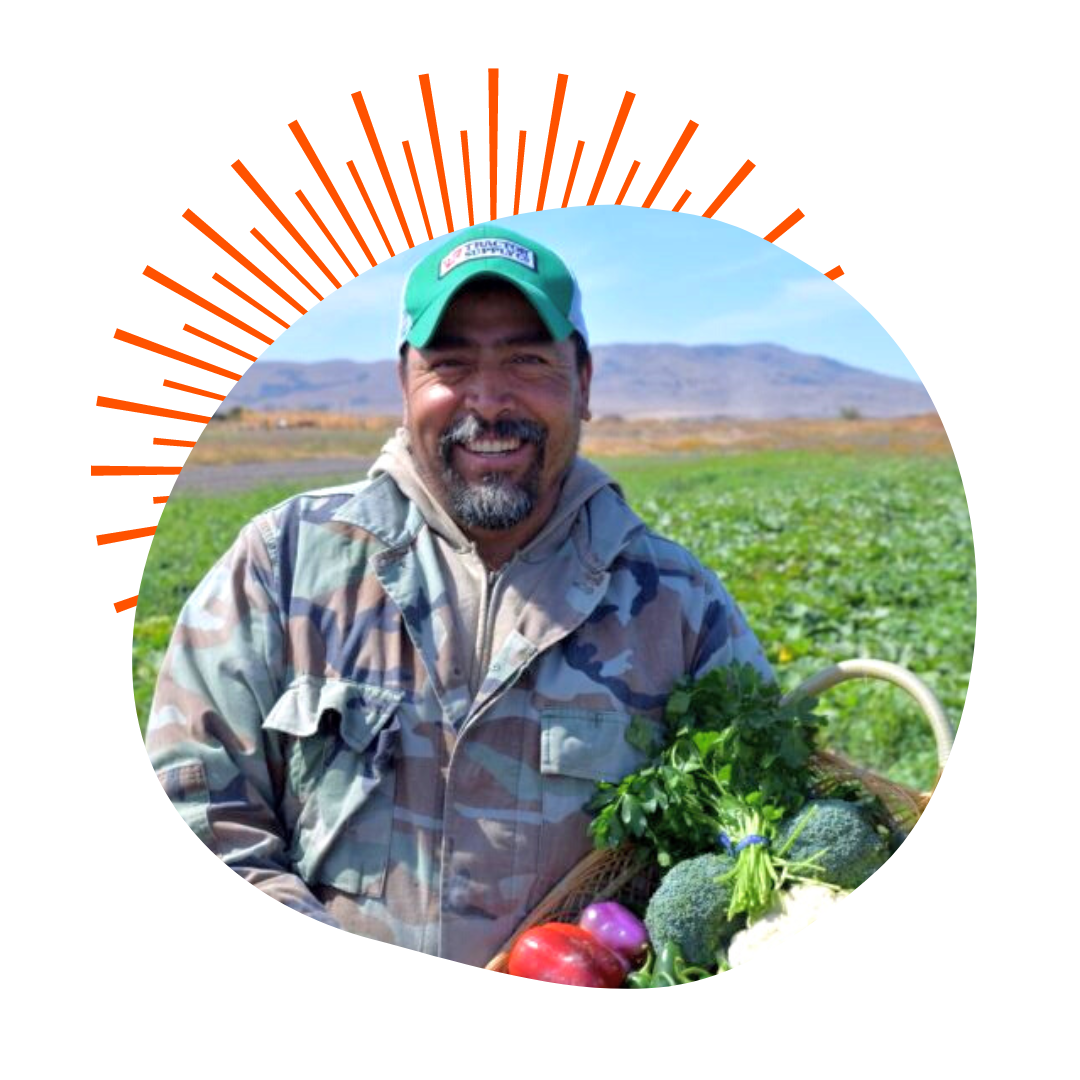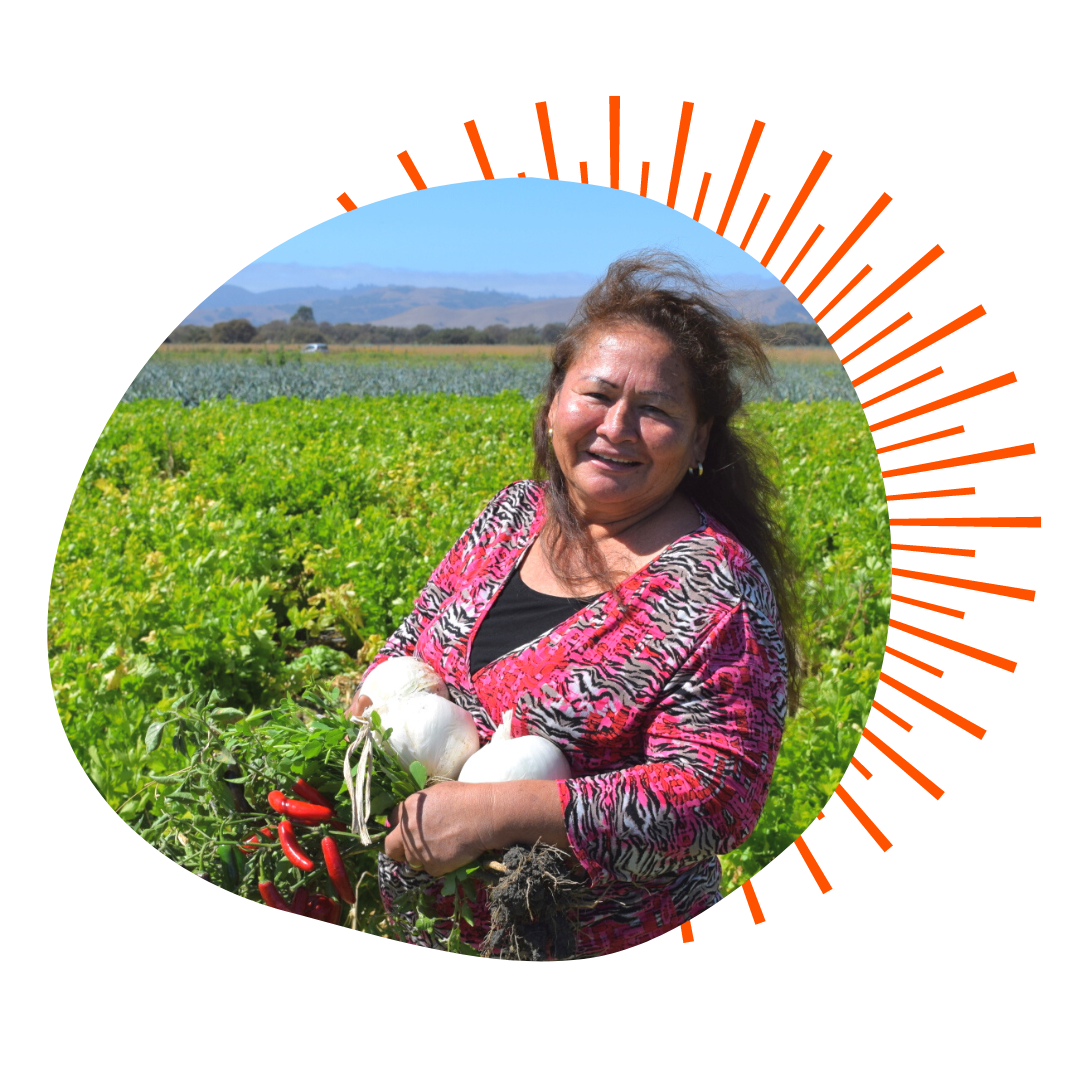 Maria Catalán has been an organic farmer for almost two decades. The 3rd generation in her family to carry on the farming tradition, her deep agricultural roots are based in Guerrero, Mexico. With generations of farming experience under her belt, Maria went on to become the 1st recognized female farm laborer to become a farm owner in the US! Catalán Farm grows the following organic produce from Salinas, CA
Avila farm is a family-owned and operated farm since 2002, founded by Ruben Avila and Dominga Nunez. They currently have 23 acres of organic farmland with all kinds of products including peppers, purple cauliflower, tomatillos, and many other vegetables!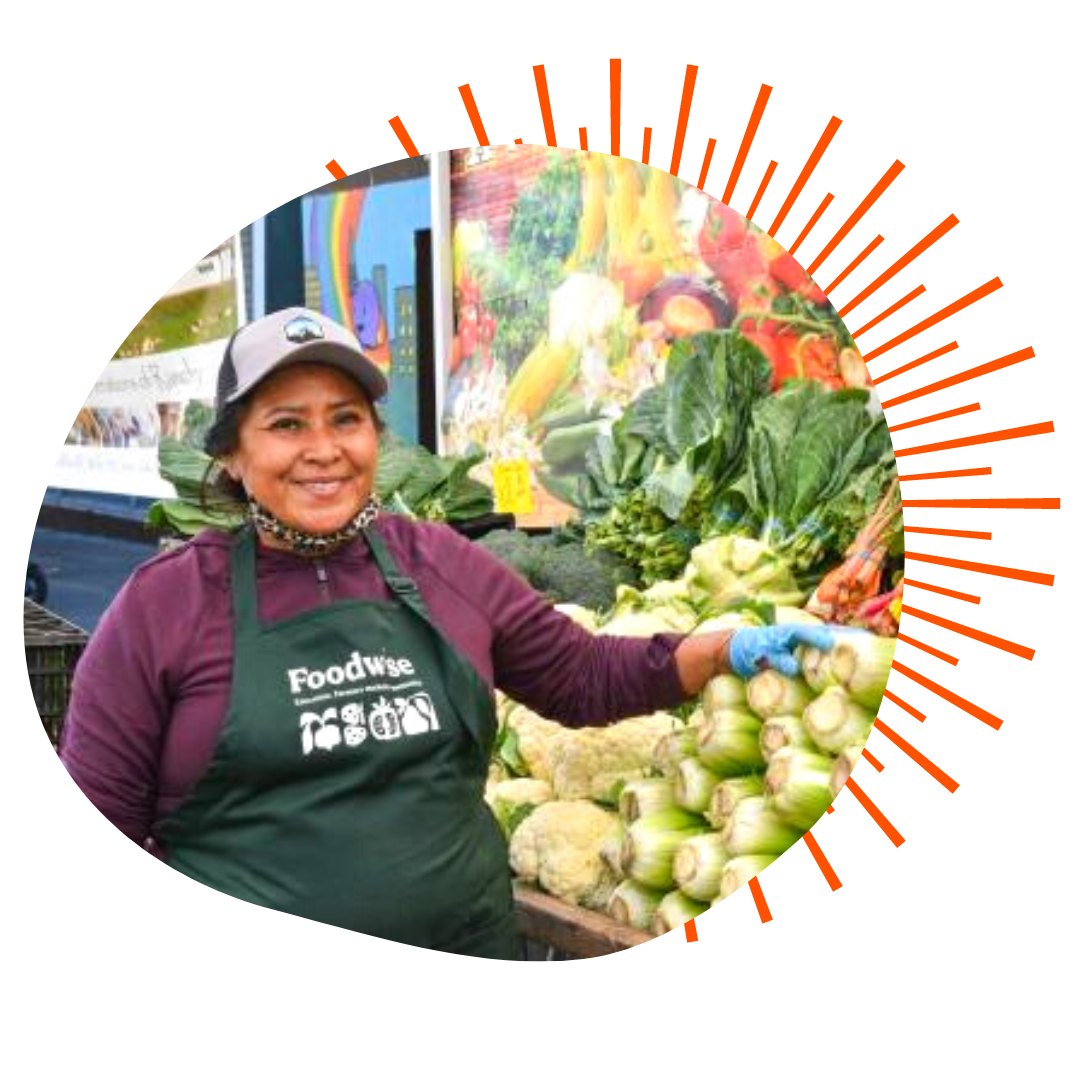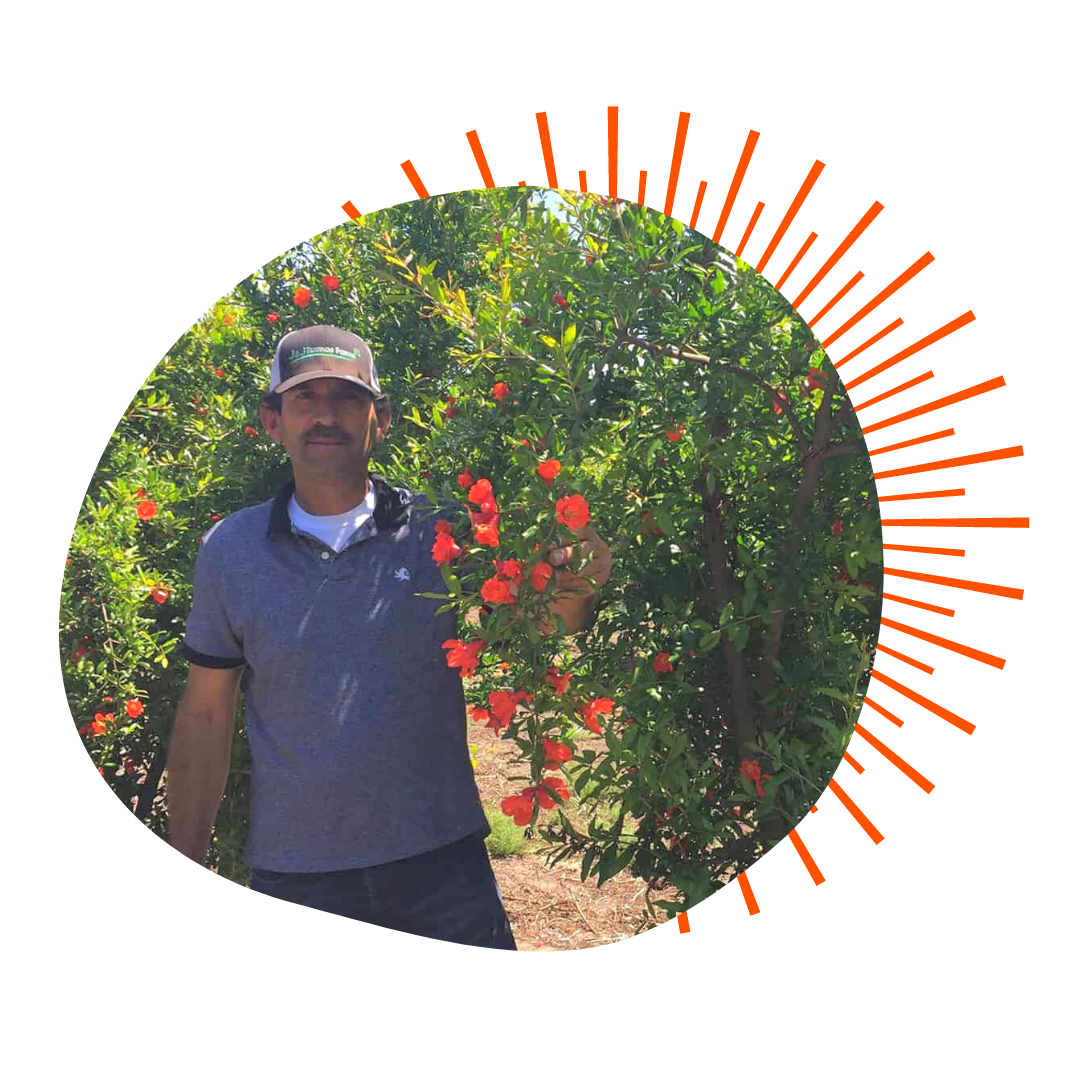 J&J Ramos Farms began in 97 with only 20 acres of cling peaches. Now, they operate more than 50 farmers' markets per week, mostly serving fruits such as peaches, nectarines, melons, as well as nuts and baked goods.
Frank Paredez's grandfather and father came to the United States from Mexico in 1911 and purchased land in 1918 in Tulare County to farm with his son. They specialize in a wide variety of super-sweet fruits including plums, peaches, apricots, grapes, and citrus.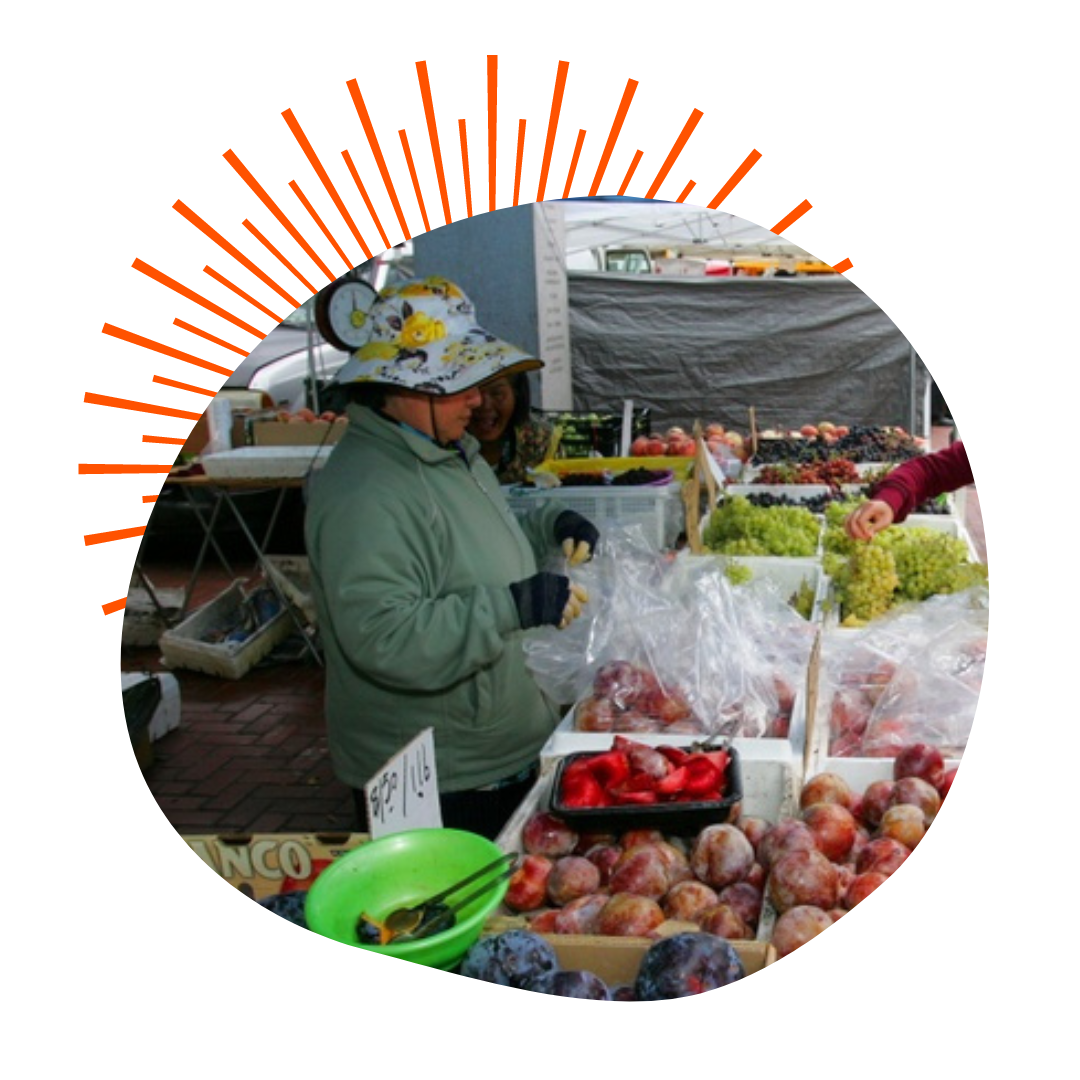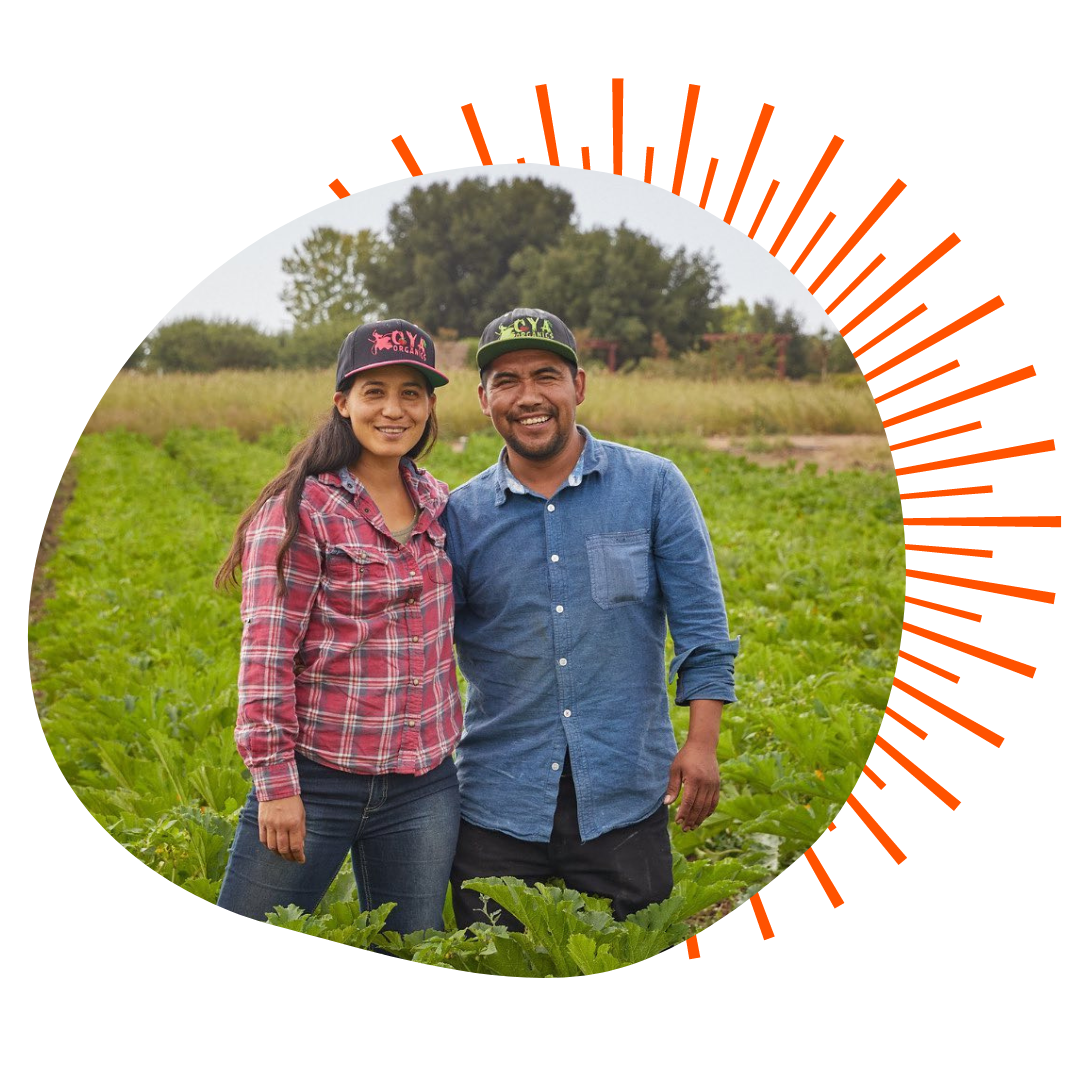 Oya Organics consists of 1st and 2nd-generation immigrants, with Marsha descending from rice farmers in Okayama, Japan, and Modesto from a subsistence farming family in Oaxaca, Mexico. They ecologically farm over 20 acres of land with over 50 different crops growing at any given time.
Apolinar and his brother, Gilberto, began growing berries conventionally in 1982, but in response to market demand converted five trial acres to organic. Presently, they have 10 acres of certified organic land that Polinar and his wife Silvia own and love.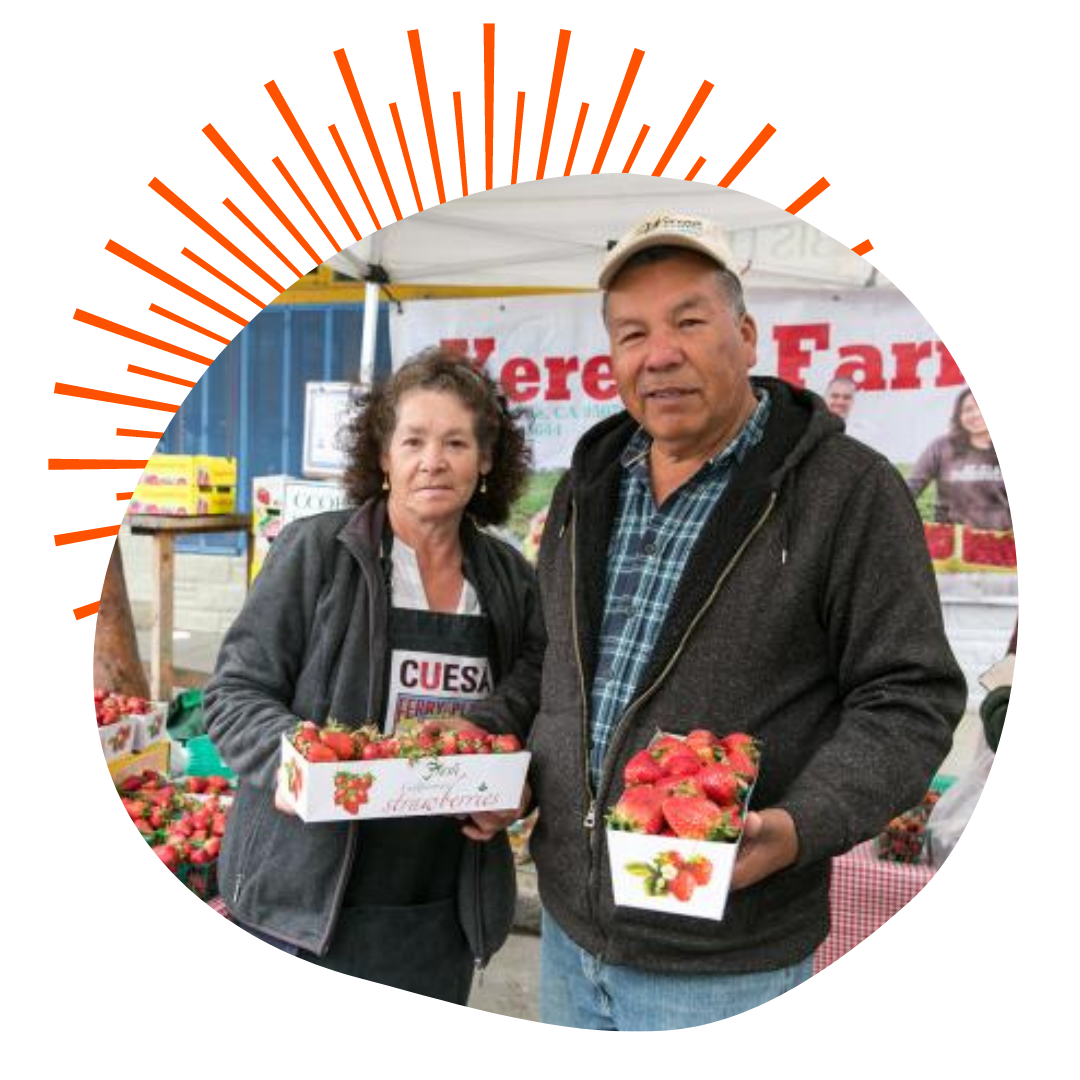 Text courtesy of Oya Organics websites, Heart of the City website, & Foodwise (Formerly known as CUESA). Photo credits are as follows: Avila Farms: Foodwise/Molly DeCoudreaux | Yerena Farms: Foodwise/Tory Putnam |Paredez Farms: Heart of the City Farmer's Market