MudLab is a cafe and store located on Grand Ave with a mission: to envision and build a world with a circular economy.  Founded by a former teacher Castlemont, education is at the heart of MudLabs mission. The belief that community sustainability takes many forms, MudLab seeks to make sustainability affordable and accessible to people from all walks of life.
In addition to their no waste cafe and dry good grocery store (yes, you can rent or buy a cute reusable jar to take home) they also host waste-free community events, have a team of volunteers who help clean up the lake and also sell a selection of used books, childrens clothes and other reusable items.
We are so excited to partner with MudLab and increase access to local, sustainable and affordable produce to our community. Place your order today and pick up your box every Wednesday anytime between 9-4pm. Don't forget to bring your tote bag, we'll be using no waste packaging!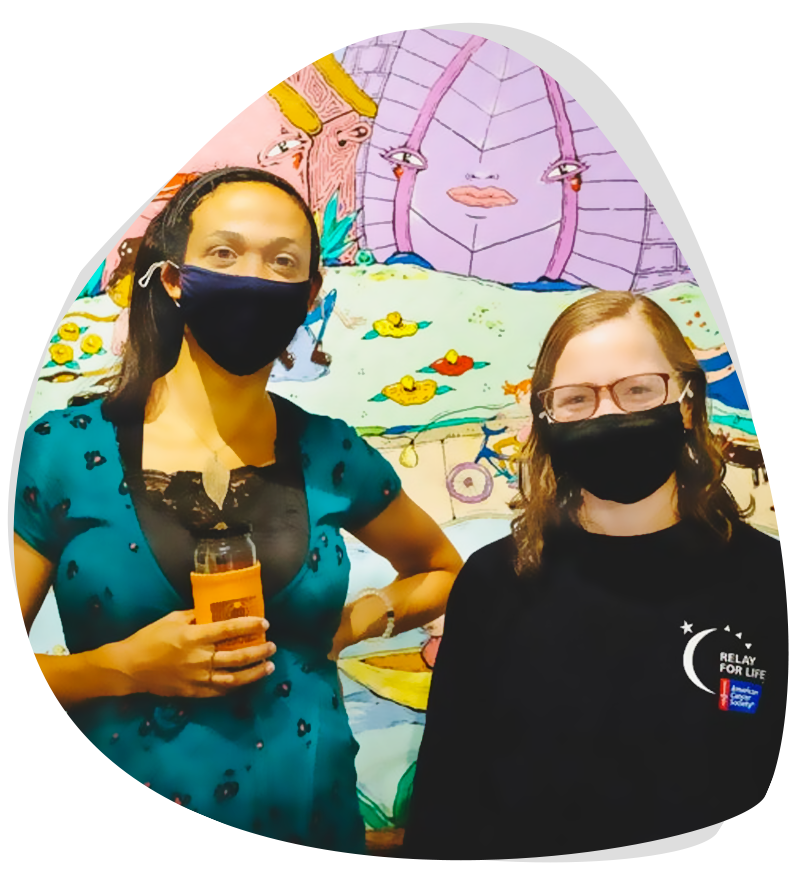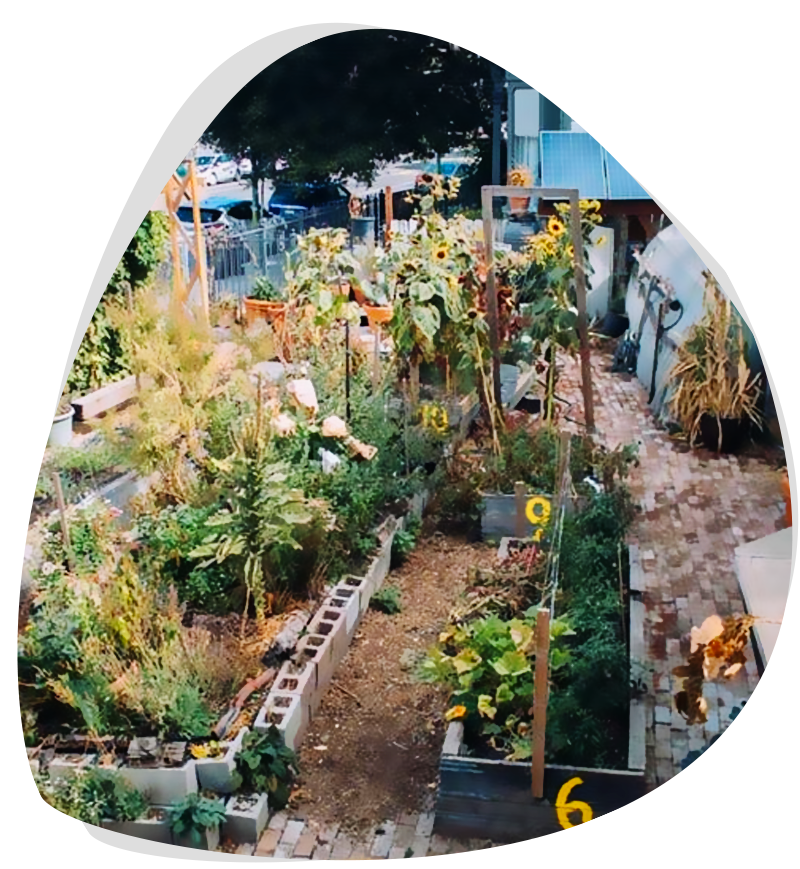 Lower Bottoms Community Garden
On the corner of 8th and Peralta is home to an experimental localized food system tasked with an agenda to re-shape West Oakland, Lower Bottoms' understanding of food security. This localized food system is developed by Bottom's Up Community Garden – which, believes that it is only through the decolonization of our current industrial agricultural system will communities improve their health, nutritional awareness and biodiversity.
Bottoms Up community garden was cofounded by Jason Byrnes in 2014. He started with a few abandoned plant beds, now overflowing with produce surrounding a central community long table, and medicinal plant bed, and chickens on the roughly 3,500-square-foot plot. He also runs a few other community lots, with goats.